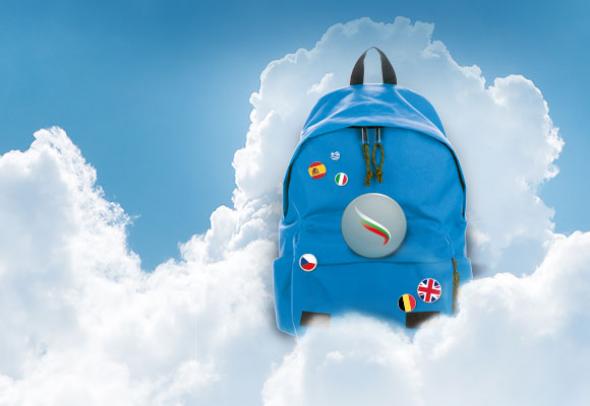 Bulgaria Air offers special tariffs for all young people and students aged 12 to 26
With the approach of school and the Easter holidays, when traditionally many young people and students studying abroad return home, the national airline Bulgaria Air offers them special tariffs with flexible conditions.
Youth tariffs include 2 pieces free checked luggage up to 23 kg each, the right to 1 change of date free of charge, as well as standard hand luggage (1 piece up to 10 kg + handbag / laptop) and hot catering on board.
All young people and students who travel with a ticket on the youth air fare of Bulgaria Air flights can become part of the FLY MORE YOUTH youth loyalty program by declaring their youth card under the program. FLY MORE YOUTH offers them a number of privileges: collecting points for Bulgaria Air flights, which can be exchanged for bonus tickets and other additional services; voucher for 25% discount on the price of a ticket on birthday; possibility to add names of up to 4 relatives, friends who can travel with a 20% discount on their ticket for flights operated by Bulgaria Air.
The card for the FLY MORE YOUTH program is valid until the age of 27. After its expiration, Bulgaria Air issues a standard loyalty card to the current members who would like one, and the accumulated bonuses and points from the youth program are transferred to the new loyalty card. Full information about the FLY MORE YOUTH program can be found on the Bulgaria Air website
For reservations and information on youth tariff conditions, visit https://www.air.bg, "Discounts for young people"
In the conditions of the dynamic situation, Bulgaria Air takes care of the peace of mind of each passenger, providing flexible opportunities for everyone to postpone their trip if necessary and use their tickets on different dates or to different destinations free of charge.
As an addition, the national carrier has provided the highest hygiene and organizational measures - part of them is disinfection of aircraft with modern UV technology which eliminates all viruses and bacteria from the smooth surfaces on board.