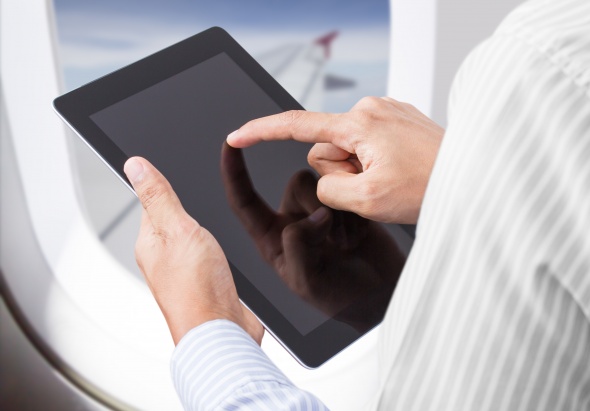 Travel in business class with our Upgrade service
Enjoy the convenience and comfort, as you travel in business class with our special Upgrade service.
Choosing it, you get:
Access to the business lounges of the airports;
VIP catering;
Comfortable seat in the airplane;
If you are a member of the Fly More frequent program, you earn more points – please contact the program team.
The offer is valid from 24 hours to 45 minutes before departure and subject to availability of seats in business class.
The prices are as follows:
70 euro per stretch on domestic routes and 100 euro on a stretch internationally;
150 euro on a stretch for the airports: Heathrow (London), Ben-Gurion (Tel Aviv), Sheremetyevo (Moscow), Charleroi (Brussels) and Charles de Gaulle (Paris).
For access to the service and more information call our Call Center phone: +359 2 402 04 00 or visit the national carrier desks on the airports.
Please note the following:
If the Upgrade is made immediately before the flight at the airport, the catering for business class is not guaranteed;
The service is not available to flight numbers FB 1000-1999.