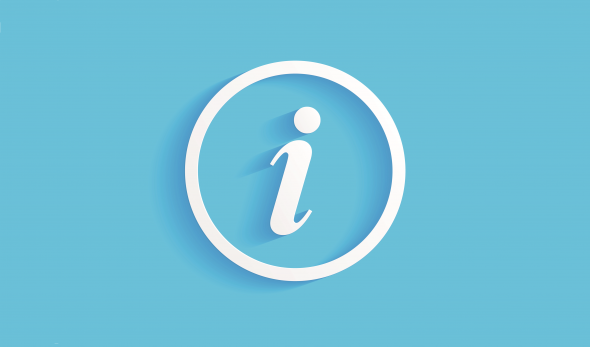 Flights to / from the UK have been resumed
Dear passengers,

Following the review of the decision of the authorities that imposed restrictions on flights to the United Kingdom, we inform you that the flights of "Bulgaria Air" have been resumed. We remind you that due to the situation with Covid-19, Terminal 4 at Heathrol Airport is closed and Bulgaria Air flights are operated to / from Terminal 2. Тhe first flight with which our compatriots can return to Bulgaria is planned for December 24.

For those arriving in Bulgaria from Great Britain until 31.12.2020, the requirement for 10-day quarantine remains, according to Order of the Ministry of Health RD-01-721 / 21.12.2020. An antigen test is introduced for the period up to 31.12. After 01.01.2021, the provision of a negative PCR test performed no later than 72 hours before the flight is not mandatory, but its presence cancels the mandatory 10-day quarantine.
We ask all passengers to keep in mind the new requirements for stay and residence in the UK, valid from 01.01.21, given the country's exit from the EU - see more here.

With respect,
The Bulgaria Air team