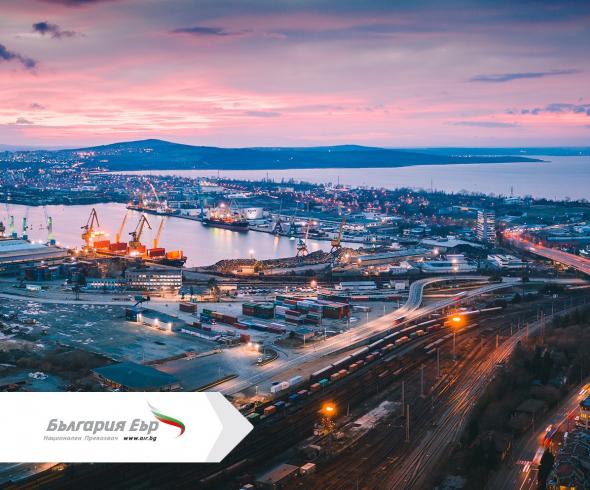 Bulgaria Air will start operating its flights between Sofia and Bourgas from June 29
From June 29, the national carrier Bulgaria Air will start operating its seasonal flights on the route between Sofia and Bourgas. Flights between the capital and the favorite seaside town will be operated every day for the convenience of passengers.

Bulgaria Air continues to fly regularly on all its European routes. The flights between Sofia and Varna are performed three times a day - morning, afternoon and evening.

The only destinations to which flights have been suspended as of June 19 are those to which there are still travel restrictions - Israel, Russia and Portugal. Flights to all other destinations are performed on schedule and with strict hygiene and organizational measures. More information can be found here and here.

The Bulgaria Air team takes prevention measures very seriously and has created the necessary organization for a calm, comfortable and safe flight. Safety masks on board are mandatory for both crews and passengers.

The aircraft of the national carrier is cleaned and disinfected with special detergents before each flight. The air in the passenger cabin is constantly renewed through the engines, and the airline's planes are equipped with air HEPA filters, which filter the air in the passenger compartment and cabin by heat treatment of over 200 degrees. This eliminates the possible possibility of spreading any infection by air (including COVID-19, SARS, etc.).

Read more about the prevention measures on board Bulgaria Air here. For details about the flights of the national carrier, follow our website www.air.bg, as well as the websites of the airports.