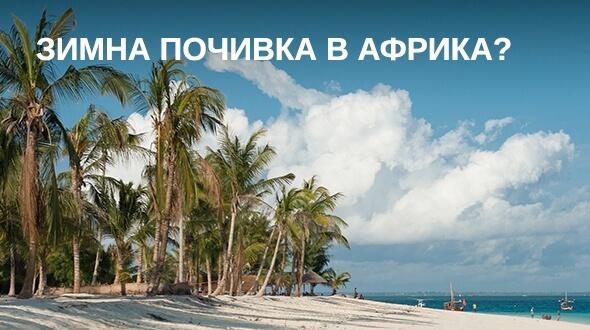 Zanzibar exotics or Safari in Africa – both are possible with Bulgaria Air and Air Italy flights
If you hesitate whether to relax and stroll around the most beautiful beaches in the world or to have more adventures at your exotic trip in the beginning of 2020, now this dilemma can be easily resolved.
The flights of the two airlines provide the passengers with an interesting combination of arriving in Zanzibar and returning from Mombasa or vice versa. Thus, within a 7-day or a 14-day trip anyone can explore both exciting tropical destinations.
The prices of the round-trip flight tickets start from EUR 718 and include luggage. There is a transfer in Milan at the joint flights with a possibility of departing every Thursday or Friday and returning on Friday.
Book your trip quickly and easily at www.air.bg