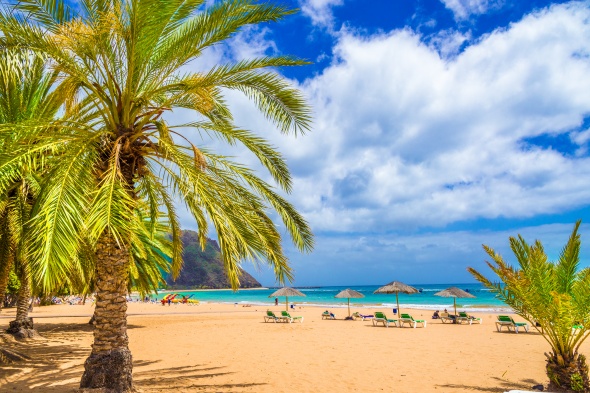 With Bulgaria Air to Tenerife and Las Palmas
In response to the increased interest in the exotic destinations Tenerife and Las Palmas, the national carrier launched new flights through Madrid together with Iberia.
The price to both hot destinations on the Canary Islands starts from 182 EUR for a one-way ticket and 356 EUR for a round trip one.
Tenerife Island and Las Palmas de Gran Canaria are preferred locations for recreation and entertainment during the summer because of their mild tropical climate.