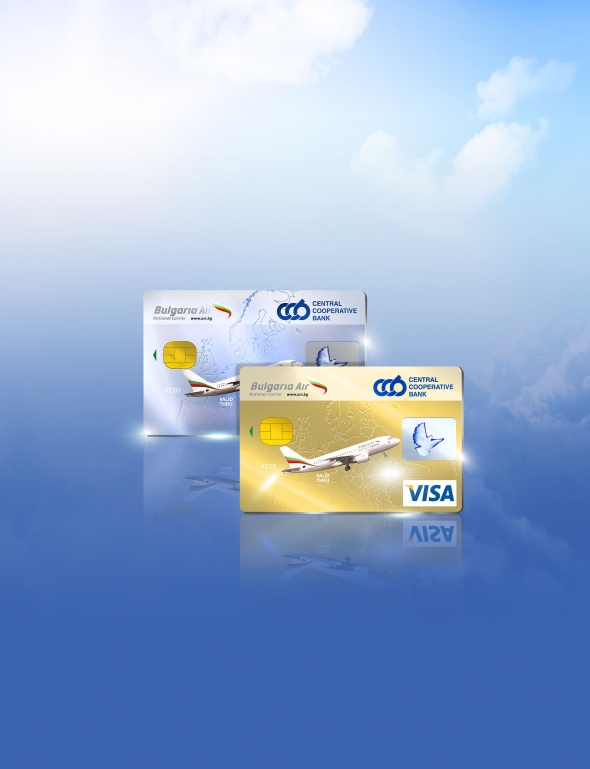 Whit your co-branded credit card you can double your luggage
Did you know that besides CCB Club members you can also double your luggage using your co-branded credit card?
CCB and the air company Bulgaria Air created the special card designed for all that travel often abroad.
One of the biggest advantage is that when you pay your ticket with our co- branded card you will have the right of 2 pieces free luggage up to 23 kg. each for all flights operated by Bulgaria Air.
For more information please visit: http://www.air.bg/en/co-branded-card