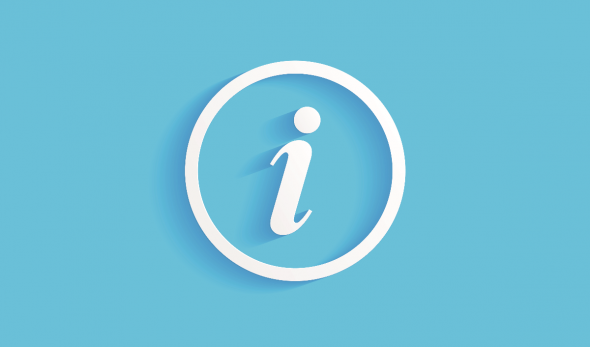 We would like to inform you that flight FB807/8 on 16.03.2023 to Athens International Airport has been canceled due to strike action.
Dear passengers,
We inform you that due to a strike at Athens International Airport Eleftherios Venizelos (ATH/LGAV), the airline Bulgaria Air is forced to cancel flight FB807/8 on the route Sofia - Athens - Sofia on 16.03.2023.
Although the cancellation is due to circumstances beyond Bulgaria Air's control, all passengers will be offered an alternative option to travel to/from Athens.
We ask all passengers from the affected flights to contact us by e-mail at callfb@air.bg in order to provide the fastest possible service in relation to the situation, as it is possible that the telephone lines on duty will be overloaded.
The Bulgaria Air team apologizes and assures you that the priority of the airline remains the passengers and their comfortable, fast and pleasant journey.