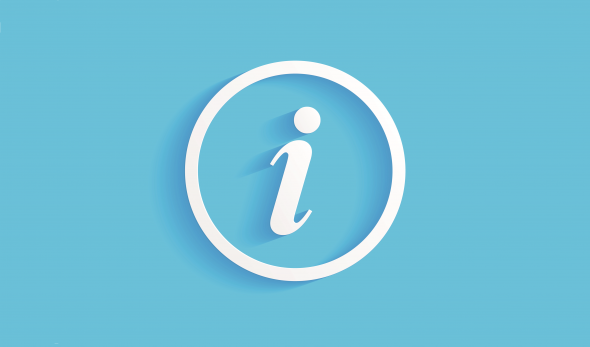 Updated: Important information for all travelling to Cyprus
Dear passengers,
According to the latest regulations of the local authorities in Cyprus, in force since 10 May 2021, those arriving in the country who possess a completed vaccination passport, regardless of the country from which they arrive, are freed from the requirement to provide a negative PCR test result before and on arrival in the country, as well as from being placed under quarantine. They only need to attach their certificate (in English) to the electronic declaration form which they must complete 24 hours before their flight. The local authorities reserve the right to carry out PCR tests at random on arrival.
Passengers must provide a negative result from a PCR test for coronavirus performed up to 72 hours before the flight. The test result needs to be attached to the electronic declaration, which all entrants are required to fill out 24 hours before their flight - available at the following link.

Upon arrival in the country, passengers must undergo a second PCR test, and until the result is released, they must isolate themselves. In case of a negative result of the second test, they are not subject to quarantine.

Exceptions to pre-flight testing, but not to the completion of a declaration and arrival testing, are provided only for Cypriot citizens and their family members, for holders of a residence permit in Cyprus, and for those eligible to enter the country under Vienna Convention.
All passengers arriving from Bulgaria in Cyprus should be familiar with the current requirements for entering the country. Bulgaria falls into the Red Zone, according to the criteria of local authorities for the risk of spreading coronavirus. Read more HERE and HERE .
Passengers who do not meet and do not comply with the requirements of the local authorities will not be allowed on board.

More details can also be found at https://cyprusflightpass.gov.cy/ and https://www.pio.gov.cy/coronavirus/en/index.html

With respect,
The Bulgaria Air team