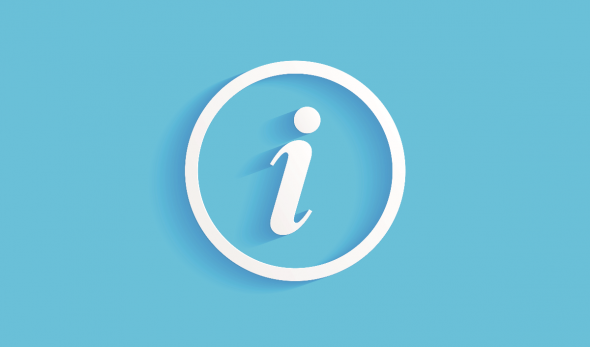 Up-to-date information concerning travellers to Austria
Dear passengers,
According to local regulations and current legislation, all persons who want to travel to Austria must provide proof that they have been vaccinated (certificate must be issued within 270 days) or have been ill (certificate of illness must not be older than 180 days) – in compliance with the so-called "Rule 2G". In addition, these individuals must present a negative PCR test not any later than 72 hours before arrival or have received a booster dose of vaccine.
When 2G compliant individuals do not present a test result or do not have a booster dose, they are quarantined and can be released after a PCR test. They must also pre-register electronically on the following page here
For persons who are non-vaccinated and have not fallen ill within the above terms, I.e. do not comply with the "2G" rule, it is envisaged to be placed in immediate 10-day quarantine. It can only be stopped on the 5th day after a PCR test. In this case, registration here is also required.
The requirements will not apply to children under the age of 12, unless the accompanying person is quarantined.
The most general information on the measures by province is available on the following page
Information about the places where you can test is available here
More information on the regime after arrival in Austria, as well as which citizens are exempted from the measures, can be found on the website of the local authorities here , here , here and here as well as on the page of the Situation Center at the Ministry of Foreign Affairs
According to local regulations, the protective mask worn by passengers on board flights to Austria must be FFP2.
With respect,
The Bulgaria Air team