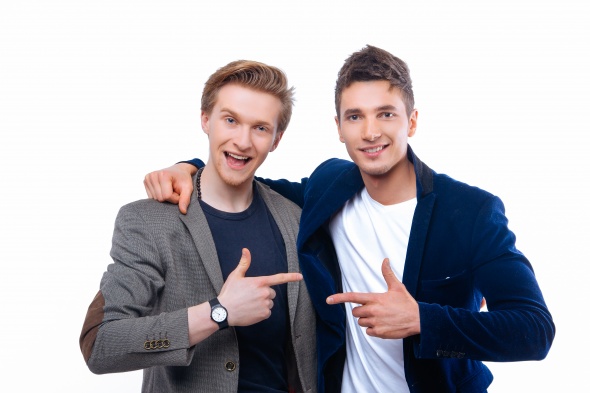 Two lucky winners got a subscription to the Bulgaria Air on board magazines
In December 2014 the Bulgarian national carrier held a game on Facebook. The fans of Bulgaria Air had to answer several questions related to the airline to compete for two awards: one-year subscription to the on board magazines Bulgaria On Air and Go On Air.
On January 6, 2015 two prize winners were drawn: Boris Stefanov (Bulgaria On Air) and Alexander Tomov (Go On Air).
Thank you all for your participation and congratulations to the winners!
Follow the news about Bulgaria Air to catch up our latest offers and surprises.