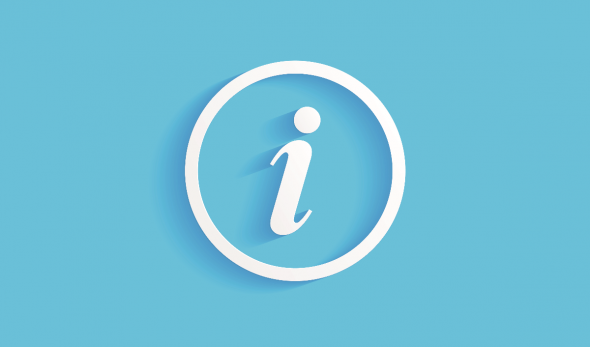 Travelling to and from number of European countries, including Bulgaria, will now be much easier
Number of European countries are easing their travel conditions
The Swiss Confederation repeals all health requirements related to the COVID pandemic
Travelling to and from number of European countries, including Bulgaria, will now be much easier as many countries have gradually begun to ease or repeal COVID-19 measures, both for entering the country and for visiting tourist and cultural sites. The national carrier Bulgaria Air operates direct flights to the bigger part of them and for our passengers' convinience, we post details regarding changes in travelling conditions:
As of March 14, in France, the requirement to wear a mask in public was abolished, as well as the requirement to present the so called "vaccination passports" in all places where it was obligatory (museums, theatres, cinemas, galleries, other cultural sites, restaurants, cafes, bars etc.)
More details HERE
Facilitated travel conditions and the abolition of the obligation for all arrivals in England from abroad to take a test for COVID-19 before or after travel, as well as to fill out a form to locate passengers, introduced the UK on March 18. Scotland and Wales are expected to follow England in removing all other restrictions on international travel. Details can be found HERE
Germany has abolished mandatory quarantine upon arrival in the country for unvaccinated, unaffected and children under 6 years of age. More information HERE
As of March 1, Israel has introduced new rules for entering its territory. You can see them HERE
The requirement for mandatory quarantine for newcomers has also been abolished in the territory of the Republic of Austria. Anyone wishing to visit Austria can do so by providing a vaccination certificate, a certificate of illness or a negative PCR test. Details can be found HERE
Belgium is also among the countries easing its rules on testing and quarantine for COVID-19 when traveling. All travellers who enter Belgium and have a valid certificate of vaccination, illness or a negative PCR or rapid antigen test are no longer required to test on either the first or seventh day of arrival in Belgium. The requirement to comply with the quarantine between the two tests for those arriving in Brussels has also been dropped. More information can be found HERE
The Swiss Confederation and the Principality of Liechtenstein have abolished all health requirements related to the COVID pandemic for those arriving in their territory. See details HERE
The Czech authorities are also easing restrictions for travelling to the country. Arriving from Bulgaria or another EU country must submit one of the following COVID-19 related documents upon request:
- result of 72-hour PCR or 24-hour rapid antigen test (RAT), or
- a national certificate of immunization against COVID-19, or
- medical certificate for COVID-19 illness recovery
More information can be found HERE
At the same time, the measures are gradually being relaxed in Bulgaria. As of March 21, the requirement to present a "green certificate" in the implementation of various activities and events in the country, which have so far been limited, will be abolished.
For up-to-date data on travel requirements in different countries, follow the website of the Ministry of Foreign Affairs of the Republic of Bulgaria.
Bulgaria Air operates flights to all its destinations in compliance with current local restrictions and requirements. Information about all current promotions of Bulgaria Air can be found on the company's website and social networks, and tickets can be purchased online at www.air.bg, as well as through the mobile application Bulgaria Air.
In the interest of the safety and health of passengers, the wearing of protective masks during the flight with Bulgaria Air remains mandatory for all. For maximum protection, the airline's aircraft are disinfected with both special detergents and ultraviolet (UV) rays through the HoneywellUV Cabin System II. The technology has been proven to destroy all viruses and bacteria from smooth surfaces.
The air quality in the aircraft is guaranteed by special HEPA filtering systems, which ensure constant circulation of heat-treated air up to over 200 degrees, limiting the possible spread of any contamination by air.