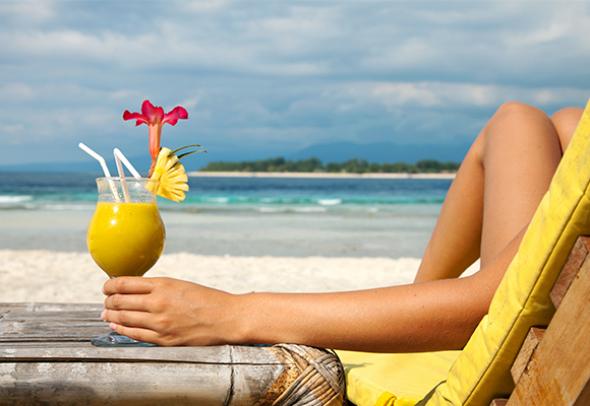 Touch the Dominican Republic and Cuba with the convenient flights of Bulgaria Air
The Dominican Republic and Cuba are one of the most exotic and preferred vacation spots in the world, and with the convenient flight schedule of Bulgaria Air this season you can plan your 8 or 11-day well-deserved vacation and touch them.

The national carrier has improved its flight schedule to Madrid every Friday and Sunday, giving passengers an even better opportunity to organize their journey between Sofia and Punta Cana, combined with an additional flight from Madrid, and enjoy 7 nights in a heavenly destination.

The airline also offers another option when choosing flights - everyone can book their ticket directly with Bulgaria Air and Condor via Frankfurt with departure on Saturday and return on Sunday. And if desired, for more flexibility and convenience, passengers can make a combination between the two transfer points.

The partnership of the national carrier with Condor offers an irresistible opportunity to visit Varadero, in sunny and colorful Cuba. You can choose between 7 nights (8 days) with departure on Saturday and return on Sunday or 10 nights (11 days) with departure on Saturday and return on Wednesday. The cooperation also offers the possibility of group reservations for over 10 passengers.

For more information and reservations you can contact the Customer Service Center at +359 402 04 00 and callFB@air.bg . All flights of Bulgaria Air are performed in accordance with the highest hygienic requirements in the interest of safety, tranquility and health of all passengers and after strict disinfection with certified detergents and UV machine, which the world magazine TIME defines as one of the most innovative inventions for 2020. year.

Air quality in aircraft is guaranteed by special HEPA filter systems, which ensure constant circulation of heat-treated air up to over 200 degrees, limiting the possible spread of any contamination by air. More information about all the measures that the national carrier Bulgaria Air has introduced in the interest of its passengers, read here.