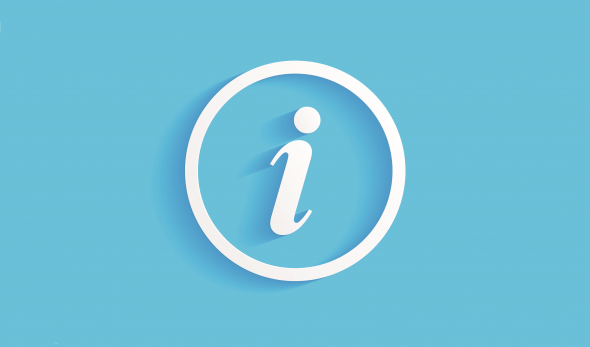 The new terminal at Varna Airport was opened
The building of the new airport covers an area of 20 thousand square meters, which is about 3 times larger area for passenger service than the area of the old terminal. According to the airport data, for one hour can be served almost 1037 passengers.

The new terminal at the Varna Airport has large areas for the arriving and departing passengers, modern systems for passengers service and luggage, attractive shopping areas and comfortable open spaces.

The construction of the new terminal is part of the investment program of the concessionaire. Fraport Twin Star Airport Management won the competition in 2006 for 35 years. The registered in Bulgaria company is 60% owned by tge German company Fraport. The remaining 40% from the spring of 2008 are official held by a company of Chimimport Group, which also owns Bulgaria Air National Carrier.