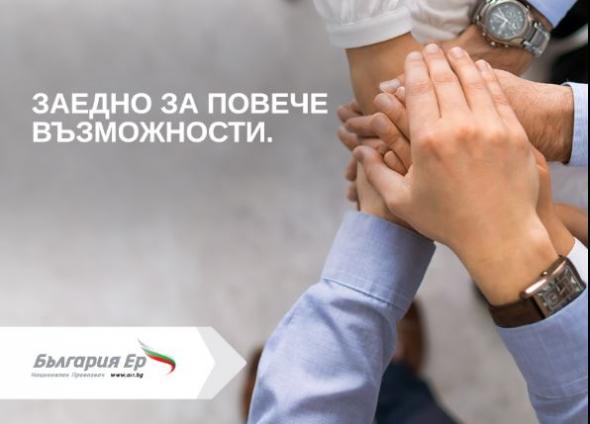 The national carrier Bulgaria Air continues to expand its partner network
Now Bulgaria air passengers can take advantage of even more and more frequent flights from Sofia to Tel Aviv and Beirut through Larnaca. This was made possible thanks to a new agreement between Bulgaria Air and Cyprus Airways – a subsidiary of the renowned Russian air carrier S7.
In addition to the regular flights of Bulgaria Air to Tel Aviv (every Monday, Thursday, Friday and Sunday) and to Beirut (every Monday and Saturday), now there is also a flight to the pearls of Israel and Lebanon with transfer in Larnaca – every Monday, Tuesday, Thursday and Sunday.
The new partnership between Bulgaria Air and Cyprus Airways is based on Interline and Codeshare agreements. We are working on a long-term expansion of the cooperation with possibilities for the passengers from Larnaca to fly to any destination operated by Bulgaria Air, with convenient connection in Sofia, at agreed prices and conditions.