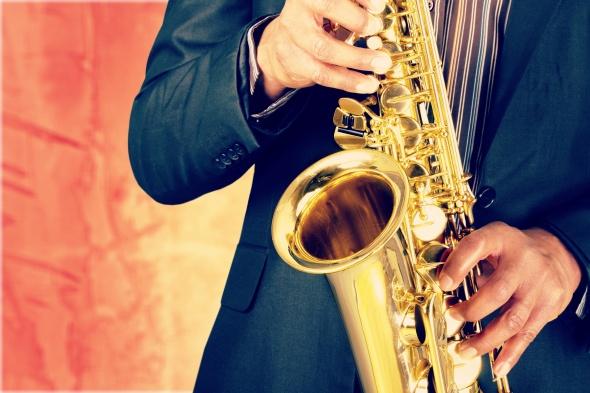 The Belgian jazz meets the Balkan rhythms with the support of Bulgaria Air
Original, with innovative approach to jazz and to ethnic music, funk and rock, the trio AKA Moon (Fabrizio Cassol (sax), Michel Hatzigeorgiou (bass) & Stéphane Galland (drums) creates various combinations of musical genres, assisted by Tcha Limberger (violin) and Fabian Fiorini (piano).
Ispired by the gypsy tradition of the Balkans, in 2012 they found four traditional Bulgarian singers and musicians: Nedyalko Nedyalkov (kaval), Tima Nedyalkova (vocal), Vladimir Karparov (saxophone) and Stoyan Yankolov (tupan).
Bulgaria Air is one of the sponsors of the concert of AKA Balkan Moon – a perfect combination of contemporary jazz and traditional European folk music – which will be held on October 13th, 2015.
The clients of Bulgaria Air also had the opportunity to win concert tickets via a Facebook game. The winners, each of whom will be given two invitations, are: Kiril Yankov, Martijn Wester, Snezhanka Kuleva, Anna Daskalova, Zlati Petkov, Nikoleta Dimitrova, Irina Atanassova, Lila Boneva, Plamen Paisiev and Tanya Petrova.