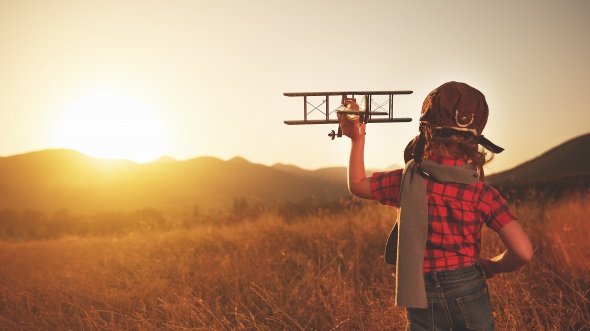 Spectacular air show in Sofia for 102 years Air Force!
Bulgarian Air Force will demonstrate air and ground demonstrations on the occasion of the 102nd anniversary of the October 11, 2014 /Saturday/ at Sofia Airport /North region Hostile/.
Doors open at 11:00 p.m., And the show will start at 13:00 p.m. It is expected flight demonstrations to all types of aircraft and helicopters located on Weapons in Bulgarian Air Force.
Admission is free.