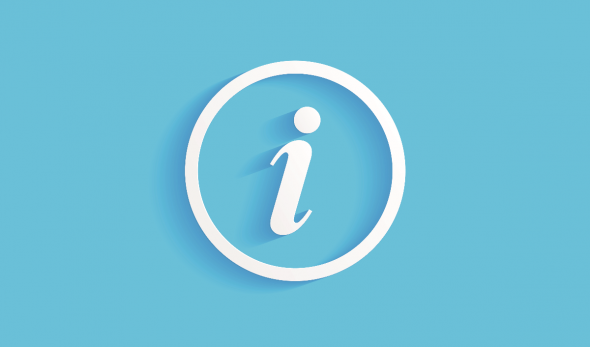 Softer conditions for traveling to the USA with flights from Bulgaria Air's extensive partner network
As of today - 8 November 2021 - new rules for traveling to the USA will come into practice. Vaccinated passengers, as well as those who provide negative COVID-19 tests or documentation of a past coronavirus infection within the last 90 days, will not be placed under mandatory quarantine. Mandatory isolation for passengers in transit through Schengen countries is also canceled. It will ensure traveling from Europe to the US become easier and more affordable.
Thanks to its wide network of partners, the national carrier of Bulgaria now offers its passengers many convenient options for flights to the USA.
Passengers vaccinated for COVID-19, as well as all those with the necessary documents, will be able to travel to the United States with Bulgaria Air and its partner airlines - American Airlines, Virgin Atlantic, KLM, Air France, Delta Airlines, and ITA, which offer many flights to all parts of the USA.
More information on travel options to the US can be found on the Ministry of Foreign Affairs website , and details of the flights you can book can be found on the https://www.air.bg/bg website and Bulgaria Air's mobile app, as well as on the partner airlines' websites.