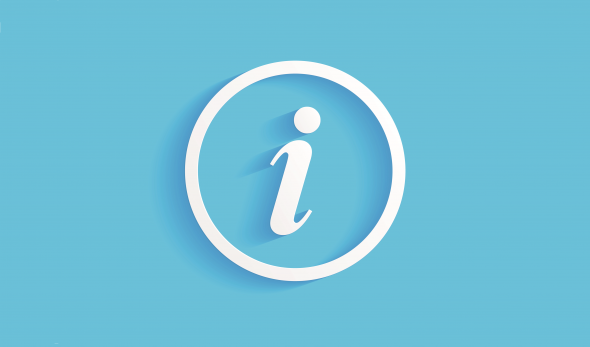 Simplified requirements for travelers between Russia and Bulgaria
Dear passengers,
According to the regulations of the local authorities, the entry from Russia into Bulgaria is allowed in the presence of completed full vaccination (with a vaccine approved by the EU or Sputnik V) at least 14 days before the flight, in case of Covid-19 (positive PCR / antigen test valid between 11th and 180th day) or against providing a negative PCR test done up to 72 hours or an antigen test up to 48 hours before the flight. Arriving Russian citizens are not subject to quarantine.
When entering Russia from Bulgaria, all passengers are required to complete an Entry Questionnaire before their flight (download here). Russian citizens are required to provide one of the following documents after entering Russia: full vaccination against COVID-19 in the last 12 months, evidence of COVID-19 in the last 6 months or a negative PCR test taken within 4 days of arrival in the country. The document must be registered here. Foreigners eligible to enter Russia, including Bulgarian citizens, must also submit a negative PCR test in Russian or English, taken no later than 72 hours before entering the country. All tests and entry documents are subject to verification by local authorities and in case of doubt about the validity of passengers will not be allowed in the country. Passengers who do not meet the requirements for entry into the respective country will not be allowed on board.

All passengers should inform themselves before their flight of the current travel requirements between the two countries. You can do so on the official websites of the local authorities: for Russia here and here, for Bulgaria here. At this link you can check with your passport details whether there is a reason for you to be banned from entering Russia and how to proceed in such a case. From July 7, 2021. the issuance of entry visas to Russia for Bulgarian citizens is resumed.
We would like to remind you that Bulgaria Air's direct flights between Sofia and Moscow, as well as those in codeshare with Aeroflot, have been restored - 10 flights per week every weekday plus two flights per day on Tuesdays, Thursdays, Fridays and Sundays. Convenient connections are offered with domestic flights to/from Varna and Burgas.
All of the airline's flights are operated under strict safety measures - UV disinfection prior to flight and air purification with HEPA filters throughout the flight.
With respect,
The Bulgaria Air team