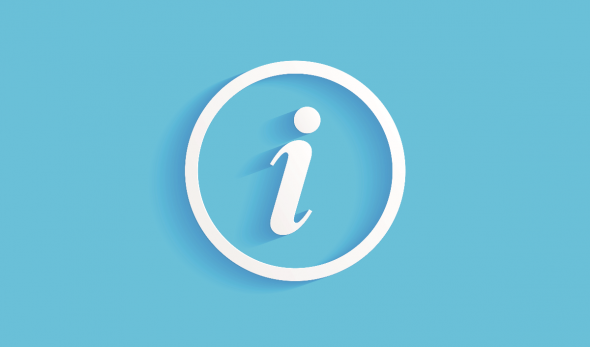 Showing up before departure during the summer season
Due to the heavy traffic during the summer season at Sofia Airport and the European airports to which the airline flies, as well as the ever-increasing passenger flow, we kindly ask you to foresee enough time and arrive at the airport at least 3 hours before your upcoming international flight.
For additional convenience and in order to avoid queues, Bulgaria Air provides free online check-in for almost all its destinations, thanks to which you can save time and quickly and easily issue your boarding pass by yourself. We remind you that Sofia Airport provides special drop-off counters for those who use online check-in, where you can leave your luggage for check-in and further save time and effort.
Thank you for flying with Bulgaria Air!