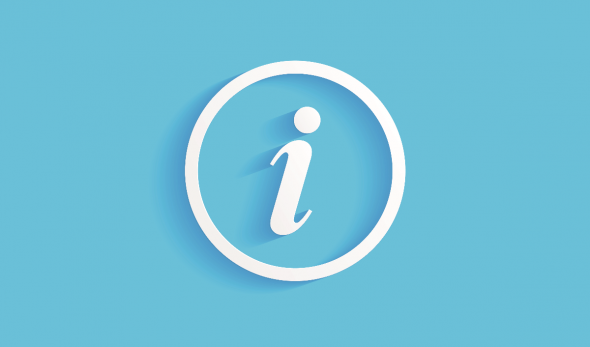 Rules for entry into England
Dear passengers,
From October 4, 2021, new rules for entry into England come into force. The "traffic light system" is abolished and replaced by a single "red" list of countries and territories and simplified measures for those arriving from the rest of the world.
Bulgaria is not on the red list!
Please visit the UK government website for the latest information.
From 24 October 2021, the rules for entry into England from countries and territories that are not on the red list will depend on the vaccination status of those arriving. 1. Requirements for fully vaccinated arrivals from countries and territories not on the red list are required: - Completed PLF (passenger locator form) within 48 hours before arrival in England: Fill in your passenger locator form - GOV.UK - Purchased Lateral flow test to be done upon arrival in England: Travel to England from another country during coronavirus (COVID-19) - GOV.UK (www.gov.uk)
Fully vaccinated must be vaccinated according to an approved vaccination program in the UK, Europe, USA, British Overseas Territories.
You can get acquainted with the full information here.
They must have a full course of vaccination with one of the following vaccines, Oxford / Astra Zeneca, Pfizer / BioNTech, Moderna, Janssen, and at least 14 days after the last dose.
Prove that they have been fully vaccinated with a digital or paper document issued by a public health authority.
The vaccination document must contain:
-Full names of the vaccinated -Date of birth -The name of the vaccine and the manufacturer -Dates on which all doses of the vaccine have been given -The country where the vaccination was given and / or the issuer of the certificate If the vaccination document does not contain any of the requirements, you should follow the requirements of NOT vaccinated. Otherwise you will be denied boarding the aircraft. The rules for fully vaccinated apply if passengers also fall into one of the following categories:
Persons under the age of 18 resident in the United Kingdom or in a country or territory on the list of approved vaccination programs; Participants in approved Kovid 19 vaccination testing programs in the UK and US All those who have not been vaccinated, or who have been partially vaccinated, or who do not fully meet the requirements for fully vaccinated must comply with the requirements for NOT being vaccinated. 2. Requirements for non-vaccinated arrivals from countries and territories not on the red list are required: Before the trip: - Negative test for Covid 19 made up to 3 days before the trip: Coronavirus (COVID-19) testing before you travel to England - GOV.UK (www.gov.uk) - Purchased test package for day 2 and day 8 after arrival in England :Find a coronavirus (COVID-19) travel test provider if you're arriving in England - GOV.UK (www.gov.uk) - Completed PLF (passenger locator form) within 48 hours before arrival in England: Fill in your passenger locator form - GOV.UK After arriving in England: - To observe a 10-day quarantine at home or at the address where you have indicated that you will stay; - Carry out pre-purchased tests for Kovid 19 on or before day 2 and on or before day 8. The 10-day quarantine can be lifted earlier if a test is performed under the Test to ReleaseCoronavirus (COVID-19) scheme. If you have been in a UK Red List country in the last 10 days, you will only be allowed to enter the UK if you are a British or Irish citizen or a UK resident. The rules for entering the UK from countries on the red list can be found here Your responsibility Each passenger is responsible for checking and meeting the travel requirements (visa and related to Kovid 19) of the respective country to which he is traveling. In case you do not meet the relevant requirements, boarding the aircraft and / or access to the respective country may be denied. For information on the requirements in England, Northern Ireland, Wales and Scotland, check the following government websites: England Northern Ireland Scotland Wales
Respectfully,
The team of Bulgaria Air