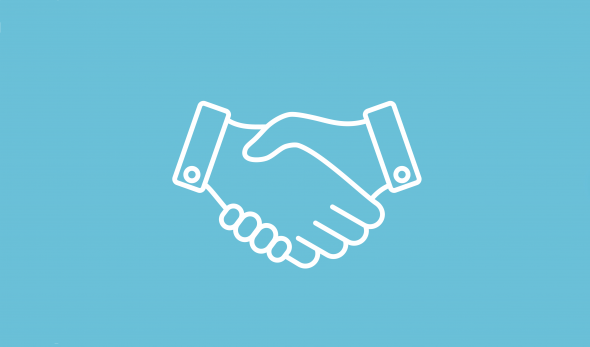 Renewed contract between Bulgaria Air and Austrian Airlines gives the passengers new opportunities

The national carrier Bulgaria Air continues to enrich its flight program, giving many opportunitirs for travel options to its passengers. The last good news for our passengers is that they can now fly with Bulgaria Air to more than 30 destinations in Europe thanks to the renewed SPA contract between the national carrier and Austrian Airlines.
The new agreement increases the possible combinations for flights from Sofia to a large number of European destinations operated by Austrian Airlines such as Innsbruck, Salzburg, Copenhagen, Stockholm, Vilnius, Cologne, Stuttgart and many others.
Passengers can also use convenient two-way flights from Sofia. A trip to Vienna, for example, can be combined with a transfer through Amsterdam. There are also combinations via Vienna to more destinations or the other way around with direct flights of Bulgaria Air such as Milan, Brussels, London, Tel Aviv, Berlin, Prague and others.
In addition to everything, the prices of the one-way tickets under this contract are very good and everyone can organize their trip according to their budjet and needs - using a direct flight and a return flight with a transfer or vice versa.