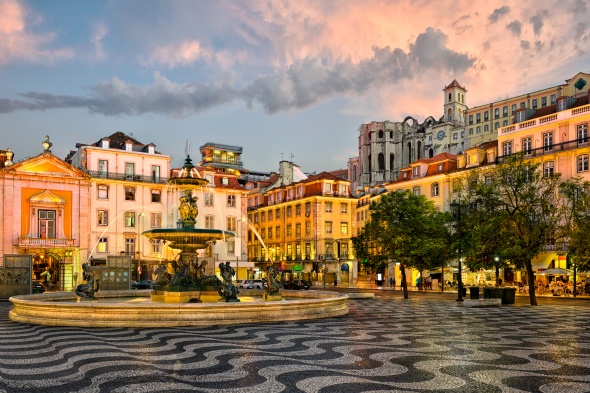 Rediscover the city of the explorers with Bulgaria Air!
Bulgaria Air lets you take advantage of additional flights in the most attractive dates during the year.
From 15/12/2016 to 03/01/2017 you can visit one of the most exotic and interesting destinations in Europe, namely the capital of Portugal - Lisbon. We are expecting you!