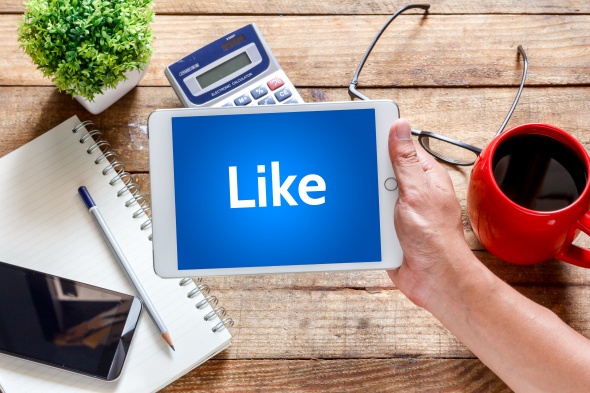 Participate in our Facebook game and win dream prizes!
Every follower of the Facebook page of Bulgaria Air may participate in a game and win great prizes until March 6, 2016!
You only have to comment under one of the posts on the page published specifically for this campaign, and you can win a package with promotional materials of Bulgaria Air (4 pieces), an Upgrade to Business Class for flights of Bulgaria Air to Lisbon or Alicante for tickets purchased after February 1, 2016 (10 pieces) and the BIG prize: a round-trip ticket to one of our new destinations – Lisbon or Alicante /optional/ with payable airport taxes!
Learn more on the Facebook page of Bulgaria Air: www.facebook.com/bgair
We wish you luck!