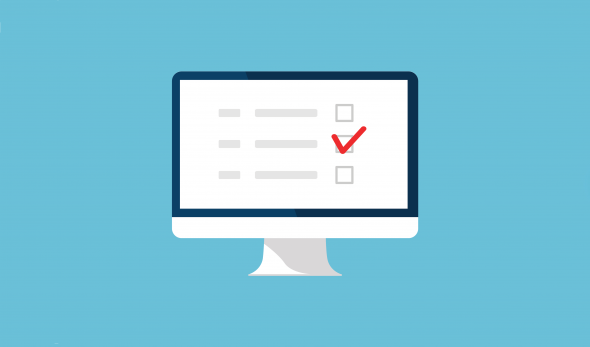 Online check-in now from Brussels as well!
Especially for the convenience of our passengers now we offer the online check-in service from Brussels as well.
You can also check-in online from the airports in Sofia, Varna, Bourgas, London (Heathrow and Gatwick), Zurich, Milan, Paris, Berlin, Amsterdam and Vienna.
Online цheck-in is a fast and convenient way to register for your flight and personally select your seat on board by just using computer and internet. Online check-in for your flight from your office or home at convenient for you time, avoiding long airport lines for registration. Print your Board Pass and be at the airport not later than 40 min. prior departure if traveling without baggage.