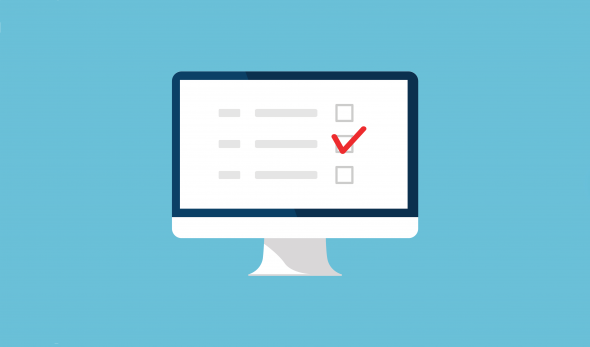 Online Check-in - expect more destinations!
Quick and easy, so that you save time – this is our Online Check-in service, which soon will be also available for our flights from Amsterdam, Schiphol Airport.
We remind you that you can use Online Check-in for every flight from Sofia, Varna, Bourgas, London, Zurich, Milan, Paris and Berlin.
Take some of its advantages:
Indipendently change or cancel an already online made registration at our official site;
Send easy to the desired e-mail address or re-print your boarding pass.
The Online Check-in is possible 24 hours before the scheduled departure time. By registration for the flight the selected location can be changed.