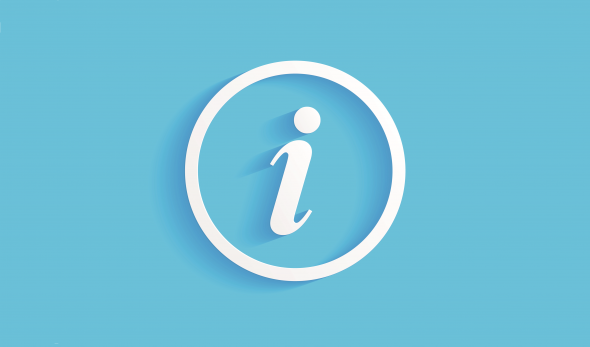 News for passengers traveling in business class
Dear passengers,
As of September 22, 2022, passengers traveling in business class on our domestic routes will have the opportunity to take advantage of a voucher worth 25 BGN for consumption at the World News Café at Terminal 2 of Sofia Airport.
This option is being introduced temporarily in connection with the restriction on the use of the business lounge for passengers traveling on domestic routes.
Vouchers can be obtained prior to your flight at the Business Class passenger check-in counters. The World News Café is located in the area between the Departures Hall and the Arrivals Hall, next to the check-in counters.
Bulgaria Air apologizes for the inconvenience caused and wishes you a pleasant flight on board our aircrafts!