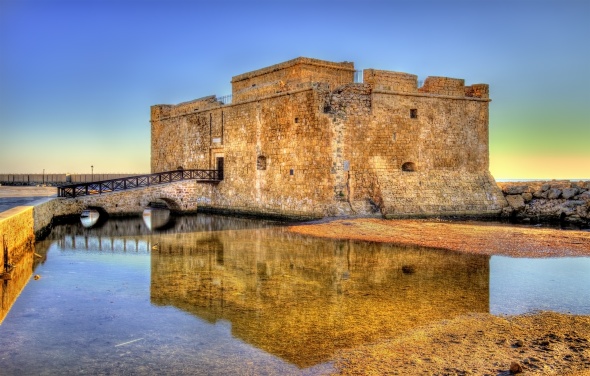 New winter scedule to Paphos in Saturday
Dear clients,
Please be informed that from 23rd November, Bulgaria Air change the day and the time of the flights to/from Paphos, Cyprus.
Flights every Saturday from 23rd November 2013
Convenient noon schedule in Saturday
Possible connection with flights from/to Larnaca in days Tuesday, Thursday, Friday, Sunday
Sofia – Paphos departure at 10.40 Arrival at 12.40
Paphos – Sofia departure at 13.25 arrival at 15.35
Only on flights with Bulgaria Air every one passenger fly with two free of charge check-in baggage up to 23 kg each and 10 kg cabin bag.
More opportunities for sunny days in upcoming winter months!