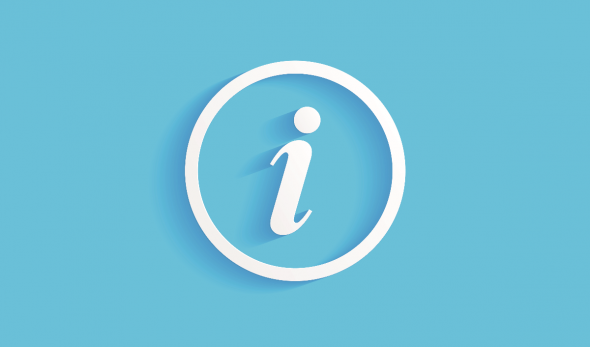 New simplified rules for entry into England from 11 February
Dear passengers,
From 4:00 o'clock on February 11, 2022 new simplified rules enter in force in England.
Requirements for fully vaccinated:
Vaccination certificate for a full course of vaccination
(at least 14 days should have passed since the last vaccination. The day of the setting of the last dose is counted as day 0)
Full information about the requirements for the vaccination certificate can be found
If the vaccination document does not contain any of the requirements, you should comply with the requirements of NOT vaccinated. Otherwise you will be denied boarding the aircraft.
The rules for fully vaccinated apply if passengers also fall into one of the following categories:
Persons under the age of 18;
Participants in approved Covid-19 vaccination programs in Great Britain and USA;
Exempt from vaccination for medical reasons;
Requirements for NON-vaccinated:
Please visit the UK Government website for the latest information.
For information on the requirements in England, Northern Ireland, Wales and Scotland, check the following government websites:
England Northern IrelandScotlandWales
!!! We recommend all citizens of the EU and the United Kingdom to digitally upload their vaccination certificate to the PLF, which will enable them to receive the status "vaccination status confirmed". This will avoid checking the certificate at the check-in counters.
If you have been in a UK Red List country in the last 10 days, you will only be allowed to enter the UK if you are a British or Irish citizen or a UK resident. The countries and territories included in the British Red List, as well asthe rules for arriving from a country on the red list check here.
It is your responsibility
All passengers are responsible for checking and meeting the travel requirements (visa and related to Covid-19) of the country to which they are travelling.
In case you do not meet the relevant requirements, boarding the aircraft and / or access to the respective country may be denied.
!! Until February 11, 2022, when the above rules come into force, the following requirements remain in force for travelers to England here
Respectfully,
The Bulgaria Air team