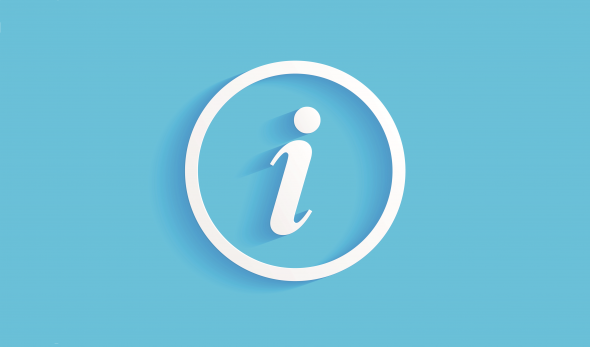 New requirements for all travelers to Switzerland
Dear passengers,

According to local authorities, all arrivals in Switzerland who have not been in a country at high risk of spreading Covid-19 in the last 10 days (see here) or a country with a variation of the virus (see here) are not subject to quarantine, but it is necessary to provide one of the following documents:

Fully completed vaccination;
Certificate of illness from Covid -19 (valid for up to 180 days);
Negative result from a rapid antigen test (up to 48 hours);
Negative PCR test result (up to 72 hours);
All passengers must fill in an electronic form before their flight - fill in here.

Children up to 16 years. are exempted from the requirement to provide these documents in connection with Covid-19, but must complete the electronic entry form.
More information about the requirements for travel to / from Switzerland can be found on the official website of the Swiss Ministry of Health, as well as on the website of the Situation Center at the Ministry of Foreign Affairs.
Non-compliant passengers will not be allowed on board.


With respect,
The Bulgarian Air team