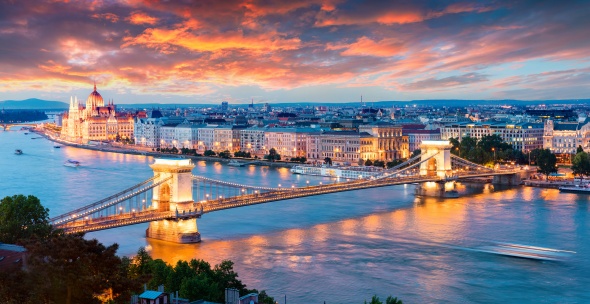 New regular flights to Budapest from June, 24th!
From 24th June Bulgaria air starts to operate regular flights to/from Budapest – four times a week at a price for round trip flight from 182 euro.
With a convenient afternoon schedule – every Monday, Wednesday, Thursday and Friday.
At the same attractive price from 182 euro for return ticket you can fly from/to Varna and Burgas via Sofia to Budapest with very convenient connections in both destinations.