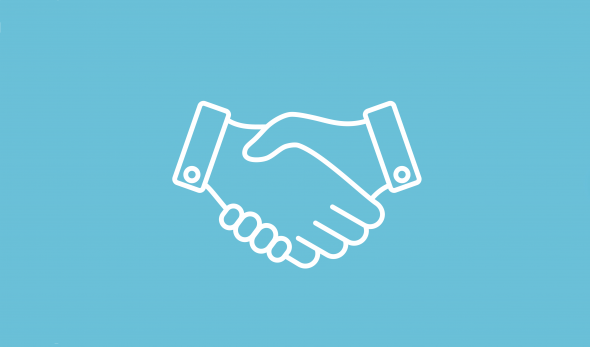 New destinations with Bulgaria Air and British airways!
Convenient connections from Sofia to London with Bulgaria Air flights from London to various destinations in the UK and Ireland with British Airways' flights are now available! The opportunities are made possible through the SPA agreement between Bulgaria Air and British Airways.
With the new cooperation between the two airlines, passengers can reach with convenient links to Manchester, Leeds, Glasgow, Newcastle, Edinburgh, Belfast, Dublin, Aberdeen and Inverness.
Prices for one-way ticket starts 156 EUR, and the round trip ticket from 300 EUR. Lastm but not at least, there is an opportunity to provide group rates.