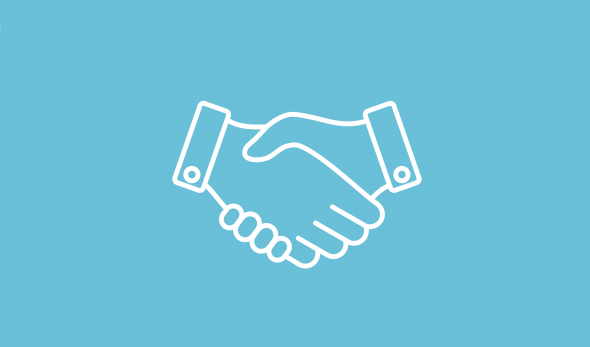 New destinations from Bulgaria Air and Brussels Airlines!
Over 40 European destinations and a wider range of convenient flights are available for Bulgaria Air's customers thanks to the partnership agreement between the national carrier and Brussels Airlines.
The list of destinations includes Spain (Alicante, Bilbao, Seville, Barcelona, Malaga), France (Lyon, Marseille, Nice, Strasbourg, Toulouse), Italy (7 cities, including Florence, Naples and Turin), Portugal (Faro and Lisbon), Great Britain (5 cities), Switzerland, Denmark, Sweden, Poland, Lithuania, Latvia and other countries.
The contract also allows us to offer you a convenient early connection to Brussels via Berlin, with the possibility of return the same evening on a Bulgaria Air direct flight.