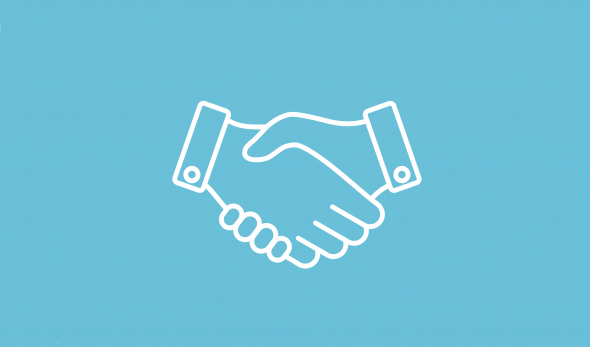 New contract for joint flights with Bulgaria Air and Aeroflot
Since the beginning of June there is a new contract for co-operation between Bulgaria Air and Russian airline - Aeroflot in seasonal and regular direct flights from Varna to Moscow and Burgas - Moscow.
The two airlines will operate together, as Bulgaria Air is the operating carrier, ie flights are operated with planes and crews of the Bulgarian airline.
This Agreement allows customers of both carriers to use not only direct flights from Varna and Burgas to Moscow, but all Aeroflot flights from Moscow in the Russian Federation, CIS, Asia, Middle and Far East.