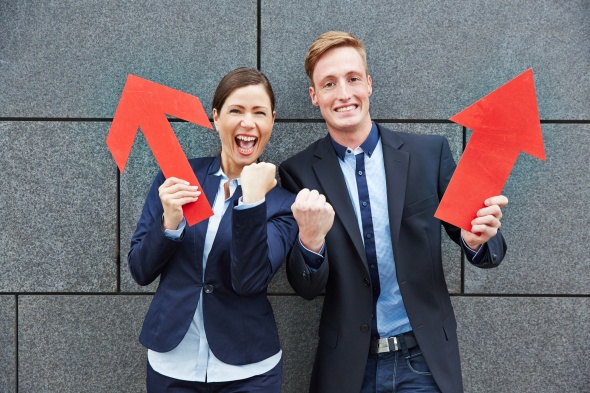 Lucky ones won great prizes from Bulgaria Air!
On March 6, 2016 15 lucky participants in our Facebook game won great prizes from Bulgaria Air!
Bilyana Stoeva got the big prize – a rond-trip ticket to one of our new destinations Lisbon or Alicante /optional/ with payable airport taxes.
Upgrade to Business Class for flights of Bulgaria Air to Lisbon or Alicante for tickets purchased after February 1, 2016 won Galia Petkova Stefanova, Miroslav Pantaleev, Rayna Zelenogorova-Todorova, Veselka Kostova Georgacheva, Pavel Mitkov Dimov, Ralitsa Valerieva Tsvetkova, Yordan Enev, Stefka Kostadinova, Branimir Bratovanov and Katya Valcheva.
Gift Sets won Marieta Koleva-Fileva, Andrey Gerginov Georgiev, Svetla Ivanova Lungova and Monika Dimitrova.
Congratulations to the winners!
Thanks to everyone who took part in our game and we wish you good luck in our next games.