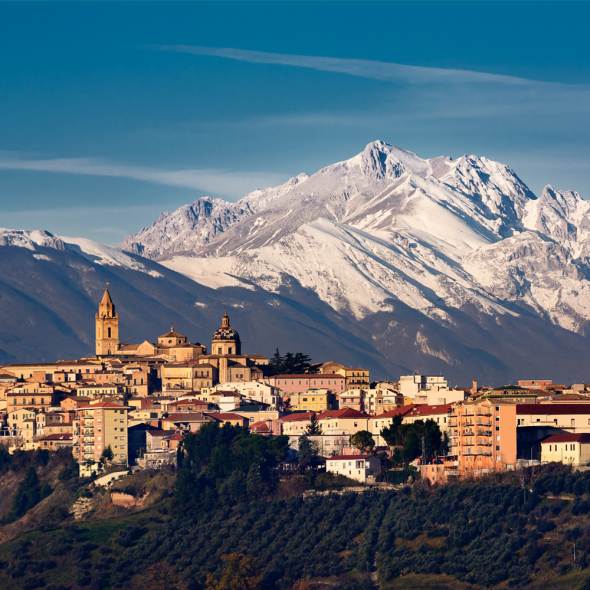 Journeys from Sofia to the small towns of Italy are now possible with the flight number of Bulgaria Air

Bulgaria Air flights can now not only reach Italy's central cities, but also the country's little towns.
Thanks to the new "code-share" agreement, signed by Bulgaria Air and the Italian carrier Alitalia, you can now plan an entire trip starting from Sofia, going through Rome and ending at the final destination in inner Italy, by using Bulgaria Air flights.
This provides a convenient connection for all travelers from Sofia via the Italian capital to a number of beautiful cities in Italy.
If you need more information, don't hesitate to contact our Customer Service Center at +359 2 402 0400 and callFB@air.bg, or check our destination map HERE
Bulgaria Air.
Fly good, feel good!