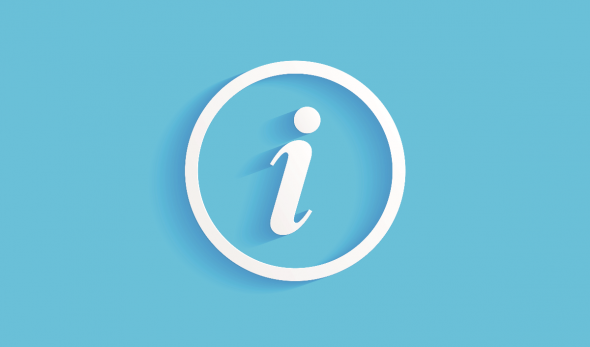 Israel - Important information
Dear passengers,
The requirement to obtain explicit permission from the Special Committee of the Ministry of Health upon entry into Israel of foreigners with a European certificate of vaccination or disease is eliminated.
Requirements for Bulgarian citizens entering Israel:
1. Vaccination / disease document (European format)
2. Negative PCR test performed up to 72 hours before entering the country
or
3. Negative antigen test performed up to 24 hours before entering the country. When boarding the aircraft, all passengers should bring the following documents on paper and in scanned form: certificate of vaccination and / or illness, PCR or antigen test, travel declaration / 24 hours /.
4. Unvaccinated and unaffected foreign nationals are not allowed in Israel! Permission for unaffected and non-vaccinated people can exceptionally be obtained only from the Special Committee of the Ministry of Health. The application is submitted to the address here
Online declaration for entering and leaving the country - 24 hours before the flight is filled here
Health insurance covering Covid-19 treatment.
Tourist information here
Upon arrival in Israel, a second PCR test is performed and the arrivals are placed in isolation for up to 24 hours. After receiving a negative result, they are released from quarantine. The cost of prepaying for a PCR test is lower and the result is ready faster. You can make an application here
Non-vaccinated and unaffected citizens who have received a travel permit from the Special Committee shall be quarantined for 14 days, with the possibility of a reduction of up to 1 week in the event of a negative PCR test on the seventh day. Information here
All available information can be found here
Non-compliant passengers will not be allowed on board.
With respect,
The Bulgaria Air team