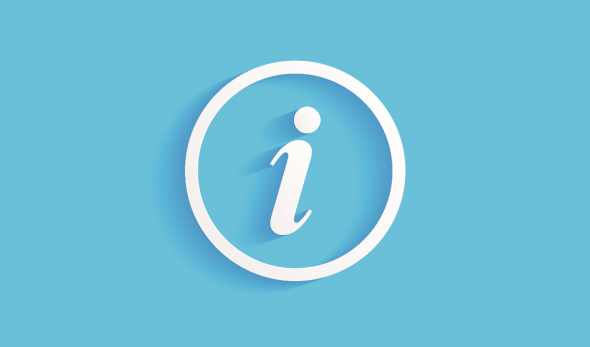 Important information for travelers to the Netherlands
Dear passengers,
Bulgarian citizens travel to all countries with a single digital certificate issued by the National Health Information System. More information can be found here: HTTPS://WWW.MFA.BG/BG/SITUATIONCENTER/30308
Restrictive measures for entering the country against Bulgarian citizens:
Bulgaria is currently in the "yellow" category in view of COVID-19 for the Dutch health authorities.
When traveling from Bulgaria ("yellow category") to the Netherlands, all citizens aged 12 and over must present a COVID-19 certificate of completion of a vaccination course before leaving for the Netherlands; certificate of illness during the last six months; a negative result from a PCR test for COVID-19 performed up to 48 hours before the scheduled arrival in the Netherlands or a negative result from an antigen test for COVID-19 performed up to 24 hours before arrival in the Netherlands.
In addition, when traveling from Bulgaria to the Netherlands by plane, passengers should fill in and bring a health declaration in advance.
More information can be found here

A full list of pre-travel requirements for the Netherlands can be found here

Citizens should not be quarantined when arriving in the Kingdom of the Netherlands from an area with a "green" or "yellow" code (including from Bulgaria).
The recommended way to collect Bulgarian citizens from the Netherlands in Bulgaria remains the use of air transport (there are regular civil flights of Bulgaria Air on the route Amsterdam - Sofia from Schiphol Airport.
It is also mandatory to fill in before the flight and hand in upon landing an entry declaration. You can download the form here.
In addition, all passengers on Bulgaria Air flights to Amsterdam must provide the cabin crew with the following form - download here in English or here in Bulgarian. In order to prevent the spread of coronavirus, the airline is obliged by the Dutch health authorities to store the data from the form for each passenger within 14 days after the flight. More information on the measures taken by local authorities, as well as passengers who are exempt from the requirements, can be found on the following official pages here and here. Failure to comply with all requirements of local authorities will result in passengers not being allowed on board.
With respect,
The Bulgaria Air team