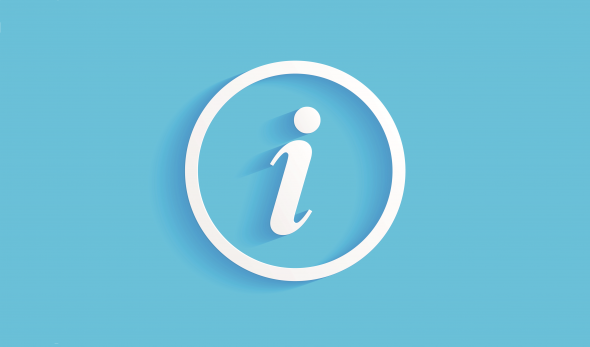 Important information for travelers to Germany
Dear passengers,

According to the regulations of the local authorities of Germany, Bulgaria is not on the list of high-risk countries with regard to the distribution of Covid-19 and there is no requirement for quarantine upon arrival from Bulgaria to Germany.

Passengers who have not been in a country with a virus variation in the last 10 days may enter the country upon presentation of one of the following documents:

• Completed full vaccination at least 14 days before the trip;

• Proof of recovery after Covid-19 (not earlier than 28 days and up to 6 months before the flight);

• Medical certificate for a negative result from the Covid-19 test (meeting all WHO requirements) - PCR, made up to 72 hours before flight or antigen test done up to 48 hours. before the flight.

If a traveler has resided in the last 10 days in a country with a variation of the virus or a country with a high risk of spreading Covid-19, it is mandatory to register online - here and be quarantined upon arrival, and arrivals from a country with a variation of the virus must also provide a certificate of negative test result for Covid-19 before arrival.

Arriving under 12 years. are exempt from providing a test.

Before the flight, passengers are obliged to get acquainted with the current requirements, the exceptions from them, as well as in which category the country from which they arrive or in which they have stayed for the last 10 days belongs (the lists are updated frequently). Detailed information can be found on the website of the Robert Koch Institute website, on the pages of the Federal Ministry of Health, as well as on the Federal Ministry of Foreign Affairs or on the website of the The situation center at the Ministry of Foreign Affairs of the Republic of Bulgaria.
Passengers who do not meet all the requirements will not be allowed on board.
With respect,
The Bulgaria Air team