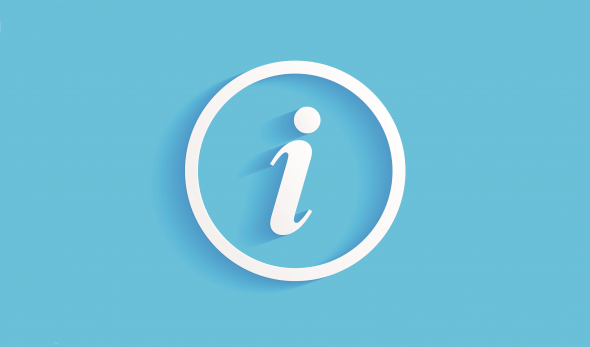 Important information for travelers to and through the Netherlands
Dear passengers,

From midnight on January 23, a mandatory requirement is introduced by local authorities for double testing for Covid-19 when traveling to and through the Netherlands. A negative result from an antigen rapid test for Covid-19, performed no earlier than 4 hours before the flight, must be provided. For this purpose, a special organization has been created at Sofia Airport, where you can take your quick test. Passengers to Amsterdam are asked to arrive at the airport at least 4 hours before their flight.

The requirement, on arrival in the country, for all passengers, including Dutch citizens, as well as for transit passengers, must provide a certificate for a negative PCR test, made not earlier than 72 hours before the flight, which must be in one of the following languages: English, German, French, Spanish or Dutch. In addition to the certificate, each passenger must have completed before the flight and a declaration with the test data - download here.

It is also obligatory to fill in before the flight and hand in upon landing an entrance declaration. You can download the form here.

In addition, all passengers on Bulgaria Air flights to Amsterdam must provide the cabin crew with the following form - download here in English or here in Bulgarian. In order to prevent the spread of coronavirus, the airline is obliged by the Dutch health authorities to keep the data from the form for each passenger within 14 days after the flight.

More information on the measures taken by local authorities, as well as passengers who are exempted from the requirements, can be found on the following official pages here and here.

Failure to comply with all requirements of local authorities will result in passengers not being allowed on board.

With respect,
The Bulgaria Air team