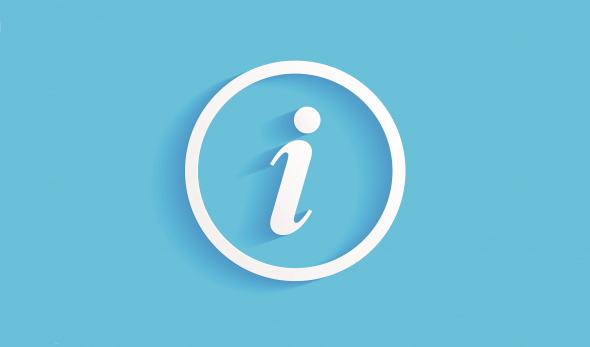 Important information for transfer passengers to the United States
Dear passengers,
According to the latest regulations of local authorities in the United States, from January 26, 2021, all passengers, who are 2 years of age or older and arrive in the United States by air should submit a negative COVID-19 test or related document prior to boarding the aircraft that they have completed the disease and recovered from it (PCR test, NAA test, antigen test). The test must be done up to 3 days (72 hours) before the flight to the United States, and the results can be presented on paper or electronically. The test result should be reported as "NEGATIVE", "COVID-19 NOT DETECTED", "SARS-CoV-2 RNA NOT DETECTED" or "SARS-CoV-2 ANTIGEN NOT DETECTED".
Recovery after COVID-19 will be proven by the simultaneous presentation of two documents: 1.) a positive result of an infectious disease test performed up to 90 days before the trip, marked as "POSITIVE", "COVID-19 DETECTED", "SARS- CoV-2 RNA DETECTED "or" SARS-CoV-2 ANTIGEN DETECTED ", and 2.) a signed statement from a doctor or medical institution, with their names, address and telephone number, confirming that the particular person has been cured.
Airlines are obliged to refuse the carriage of any passenger who is unable to meet these requirements.

For more information, follow the local government website, the US Embassy in Bulgaria, as well as on the page for the Situation Center at the Ministry of Foreign Affairs

Kind regards,

The Bulgaria Air team