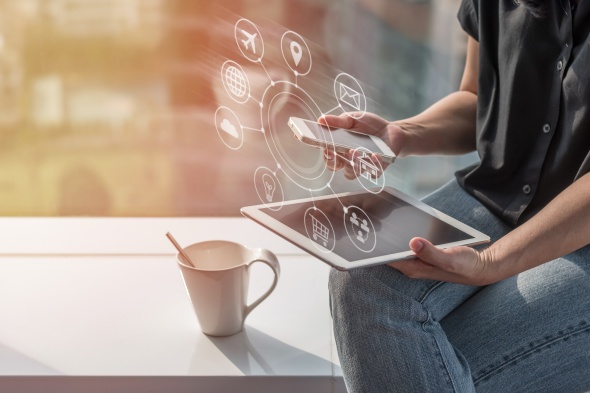 Important information for flights to Brussels
In connection with the tragic events at Brussels Airport, Bulgaria Air expresses its heartfelt sympathy to the families of those killed and injured in the explosions on 22 March morning.

We would like to inform you that the flights of Bulgaria Air to/from Brussels for dates between 22.03 and 30.03 were canceled. The airport in the Belgian capital is closed.

The passengers who had planned to travel to/from Brussels with Bulgaria Air for the canceled dates can change their travel dates or cancel their flight.

Brussels airport has published a special telephone hotline: +32 2753 7300.

The crisis headquarters of Bulgaria Air evaluate the risk for this destination and will provide further information after the opinion of the European Commission's security.
We would like to assure you that the safety of our passengers and staff is our top priority.

Upon confirmation of more details regarding the situation by the Belgian authorities, we will inform you in due course.