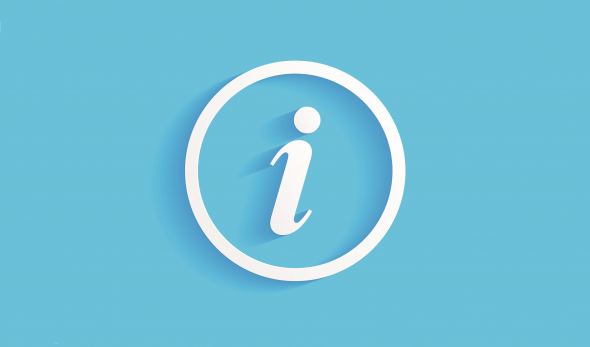 Important information for all travelling to Spain
Dear passengers,
As of August 23, 2021, according to the updated list of countries at risk of the Ministry of Health of the Kingdom of Spain, which can be viewed on the following website, the whole of Bulgaria is now on the list of countries at risk, not just individual regions of our country, as it was before.
The requirements for the provision of diagnostic tests for COVID-19, vaccination certificates or documents for the transmission of the virus remain unchanged by the Spanish side.
Upon entering Spain, Bulgarian citizens must present one of the following documents:
• Document for completed vaccination schedule against COVID-19/14 days after the last dose /. The completion of a vaccination schedule is considered to be the administration of an appropriate number of doses of vaccines to manufacturers officially recognized by the EU;
• A document showing a negative result from a polymerase chain reaction (PCR) test performed up to 72 hours before entry into the country, or a rapid antigen test for the detection of COVID-19, performed up to 48 hours before entry into the country, as registered in the document date of the survey;
• Document issued by a medical institution certifying the illness of COVID-19 - valid from the 11th day after a positive PCR test until the 180th day;
• EU digital certificate for COVID-19, certifying one of the above requirements.
As before, the sanitary control of all international passengers entering the country on a random basis continues - temperature control and visual control of the general condition.
The filling in of the Sanitary Control Form, published on the website of the Ministry of Health of Spain at the following link, as well as the receipt of a QR code after filling it in, also remains in force.
Children under the age of 12 are not required to submit diagnostic tests to enter Spain, but the above-mentioned Sanitary Control Form must also be completed for them.
We ask all passengers of Bulgaria Air to prepare the necessary documents before their flight. Passengers who do not meet the requirements for entry into the respective country will not be allowed on board.
More and most up-to-date information can be found on the official websites of local authorities - here and here.
With respect,
The team of Bulgaria Air