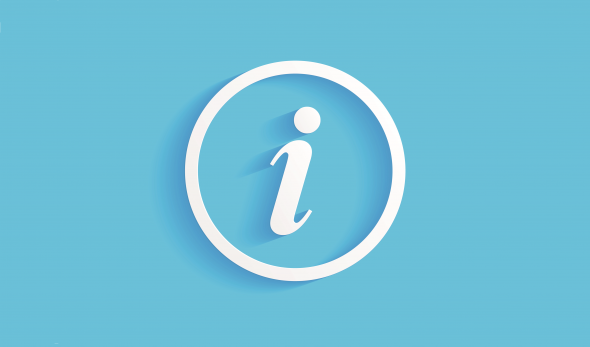 From November 8, Bulgaria Air flights to / from Berlin will operate from the new Brandenburg Airport
Dear passengers,

We are pleased to announce that from November 8, 2020, all flights of Bulgaria Air to and from Berlin will be operated from the new Brandenburg Central Airport (Willy Brand). It will be officially opened to the public at the end of October, and is expected to be the most modern transport center in Berlin.

The new airport is connected by a direct railway line to the city center, which gives all passengers the opportunity to reach it quickly and conveniently.

Bulgaria Air's regular flights to Berlin are operated every Monday, Wednesday, Friday and Sunday, and tickets can be purchased on the airline's website www.air.bg, through the Bulgaria Air mobile application, offices and representative offices in the country and abroad, as well as from agency network.

We remind you that all flights of Bulgaria Air are performed under strict hygiene and organizational measures. The company's aircraft are disinfected before and after each flight with special preparations with a shelf life of more than 24 hours, and HEPA air filters take care of the high quality of the air in the passenger compartment and cabin, eliminating the spread of possible viruses.

In the interest of the health of the passengers, wearing a protective mask on board Bulgaria Air is mandatory.


With respect,

The Bulgaria Air Team

Fly good, feel safe