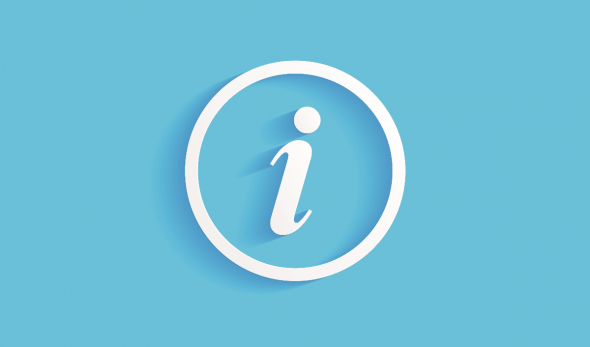 From March 18 all COVID-19 restrictions on entry into the United Kingdom and Northern Ireland are removed
From 04:00 on 18 March 2022, the COVID-19 entry requirements for all arrivals, whether vaccinated or not, will be abolished. This is clear from the latest information published on the government website.
Or here , here , here , and here.
The easing of the measures includes the elimination of the need to submit a Passenger locator form.
For those arriving before 04:00 on 18/03/2022, the current rules remain in force.