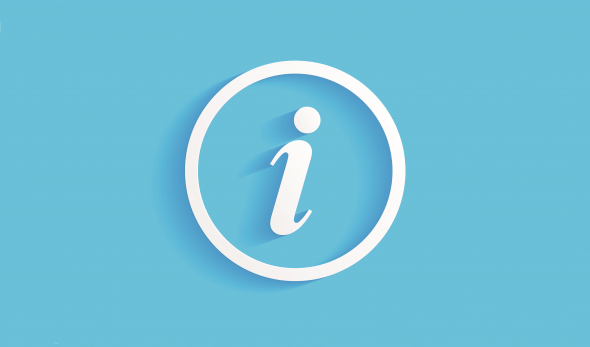 From February 2, flights to / from Milan will again be operated at the central airport - Linate
From February 2, 2021. all Bulgaria Air flights to/from Milan will be operated at Linate Airport, which is located in the heart of Milan and offers more and faster opportunities to connect with the city center and the sights of the city, without wasting unnecessary transfer time.
The central location and communication links, compared to the more remote airports of Malpensa and Bergamo (located about 50 km outside the city), makes Linate Airport the preferred airport for every passenger. The national carrier flies to and from Milan (Linate Airport) every Tuesday and Saturday. In combination with the convenient morning flight schedule of Bulgaria Air, they give passengers the opportunity to plan their shopping weekend in the world capital of fashion.
For more information about the flights and to book tickets you can contact the Customer Service Center at +359 2 402 0400 and e-mail: callFB@air.bg . Tickets can also be booked online at www.air.bg , through the Bulgaria Air mobile application, as well as at the airline's offices and through our agency network.
We remind you that all flights of the airline are performed under strict hygiene and organizational measures, after thorough and deep disinfection with licensed detergents and UV rays. All aircraft of the national carrier are equipped with special HEPA filters that constantly renew the air during the flight and filter it at a temperature of over 200 degrees Celsius. For extra peace of mind for passengers, hot water, soap and disinfectants are provided on board.

With respect,
The team of Bulgaria Air