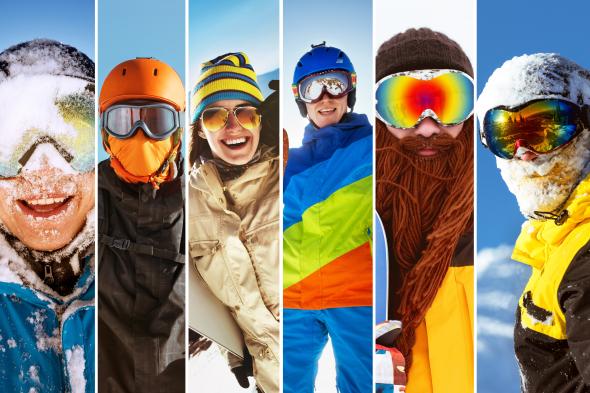 Free transportation for ski and snowboard equipment
In the middle of the winter season once again Bulgaria Air has thought about the fans of snow sports.The national carrier offers free transportation of ski and snowboard equipment till 31st of march 2017 to all its direct destinations.
Each passenger can get on the board with one pair of skis, poles and ski boots or snowboard gear for free.
Besides free transportation of ski or snowboard equipment, the price of airfares also includes:
All airport taxes;
Hand-baggage up to 10 kg;
Checked baggage up to 23 kg;
Catering on board;
Online check-in;
Free choice of place in the plane.