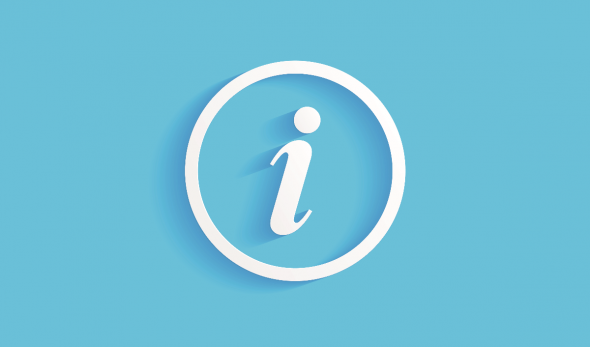 For travellers to Germany
Dear passengers,
In compliance with the regulations of the local authorities of Germany, from 19.12.2021 Bulgaria is not on the list of high-risk countries, therefore the obligation to enter quarantine or mandatory digital registration before arrival in Germany on the website here
Mandatory presentation of the necessary documentation related to Covid at arrival: negative test, vaccination certificate, or medical certificate for illness.
• Recognized types of vaccines: those listed here
It must have passed 14 days after the full vaccination (one or two doses, depending on the type of vaccine; it is also considered if the person is ill and has one dose). The vaccine must be listed in an EU Digital COVID certificate or in the WHO Yellow Immunization Passport.
Recognized certificate of Coronavirus recovery: positive result from PCR test at least 28 days ago, but not older than 6 months before arrival in Germany. • Recognized types of negative tests: PCR or antigen test, in German, English or French. The PCR test must be performed no later than 72 hours before arrival and the antigen test must be performed no later than 48 hours before arrival in Germany. • Antibody tests are NOT recognized. Both the results of the PCR and antigen test and the evidence of full vaccination or illness must be in German, English, French, Italian or Spanish. • Photographs of the certificates are NOT accepted, presentation of the issued original documents is required - both on paper and in digital form.
Additional information on the regime of entry into Germany from risk regions: • For persons residing in a high-risk region in the last 10 days before entering Germany, 1) Obligation to present a certificate of vaccination, illness, or a negative PCR or antigen test. The rule applies to everyone (except children under 12 years of age), regardless of the type of vehicle used to travel.
•For persons who have been in a region with viral variations for 10 days before entering Germany, the rule is to submit a negative result from a PCR test performed up to 72 hours before arrival or an antigen test performed up to 24 hours before arrival in Germany, even if they have been vaccinated or have been ill and have the relevant evidence.
2) Requirement for pre-digital registration, before arriving in Germany, through the online portal here • The requirement applies to persons whose final destination is in Germany. • Individuals should upload a certificate of vaccination, illness or a negative Covid test when registering online. The data provided in this way automatically reaches the German health authorities in the town, which is the final destination of the trip. Upon completion of the registration, a PDF file is generated, with its confirmation. This file should be saved for presentation upon request, incl. under German border control. With the link provided in the PDF file, the quarantine, which is obligatory for some groups of persons, can be terminated ahead of time.
The following groups of persons are exempted from the obligation for preliminary digital registration: • transit passengers; • transport staff - persons transporting people and goods by land, sea or air, for professional reasons, and the stay in Germany must be shorter than 72 hours. • persons brought to Germany for treatment of Covid; • persons whose stay in a high-risk or viral variation zone has been shorter than 24 hours or whose stay in Germany will be shorter than 24 hours; • those arriving from high-risk areas when it comes to their stay in Germany for less than 72 hours, and for the purpose of the trip - visiting close relatives (parents, children), spouses and life partners, and in cases of shared guardianship. IMPORTANT: This exception does NOT apply to those arriving from areas with viral variations!
•Official delegations; military; etc. 3) Obligation to enter a mandatory 10-day quarantine for the unvaccinated and persons who have not suffered from Covid (I.e., for those arriving only with a test.). For more information here
Currently, there is no obligation to enter a mandatory 10-day quarantine for those arriving from Bulgaria.
The measures of the individual provinces are available on their websites here
Systematic information is also available on the Tagesschau website here
OTHERS: Rapid tests ('tests for citizens'/"Bürgertests") are again free in Germany. All citizens have the opportunity to be tested for free once a week.
Passengers are required to familiarize themselves with current requirements, as well as exceptions to the specified requirements for entering the country before their flight - detailed information can be found on the website of the Robert Koch Institute on the web pages of the Federal Ministry of Health, as well as at the web page of the Federal Ministry of Foreign Affairs
or on the website of the Situation Center at the Ministry of Foreign Affairs of the Republic of Bulgaria.
Passengers who do not meet all the requirements will not be allowed on board.
With respect,
The Bulgaria Air team