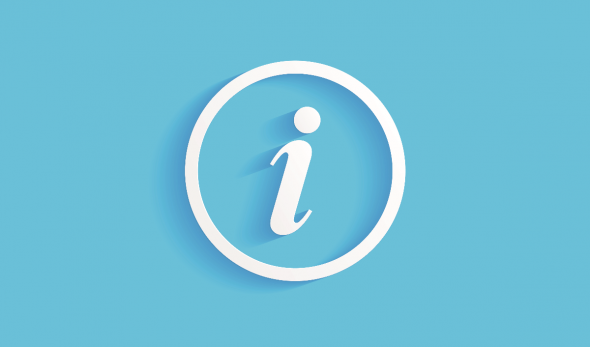 For travellers to Cyprus
Dear passengers,
As of December 6, 2021, all foreign citizensarriving in the Republic of Cyprus over the age of 12, regardless of their country of arrival and regardless of whether they have a vaccination certificate or a Covid disease certificate, will undergo a PCR test at the airport or the port from which they enter the country. The fee for the test in the amount of 15 euros will be at the expense of the arrival.
This measure will be in force until January 10, 2022.
The other requirements for Bulgarian citizens traveling to Cyprus are as follows: - to make an online registration on the electronic portal - to perform a COVID-19 PCR test in an authorized laboratory (applies only to passengers who have not been vaccinated and have not been ill) within 72 hours before their scheduled departure date for the Republic of Cyprus; - to fill in and send to the Cypriot authorities the form which is available on the electronic portal , in which to fill in their personal data and all necessary information for entry into the country within 48 hours before the planned flight to the Republic of Cyprus - to receive a reply from the Cypriot authorities to the e-mail address indicated by the Bulgarian citizens for correspondence with a permission to enter the Republic of Cyprus.
To the Bulgarian citizens who have the right of residence in Cyprus and have the so-called yellow card, as well as travelers who are entitled to enter the country under the Vienna Convention, upon arrival at the airport in Cyprus, need to perform PCR test for COVID-19 and mandatory quarantine of 72 hours. After its expiration, they should perform a new PCR test for COVID-19 at their own expense. If the result of the second test is negative, the quarantine will be terminated. You can find up-to-date information for Cyprus, on the official website of the local authorities HERE and HERE as well as on the website of the Situation Center of the Ministry of Foreign Affairs of the Republic of Bulgaria. Passengers who do not meet and do not comply with the requirements of local authorities will not be admitted on board.
Respectfully,
The Bulgaria Air team