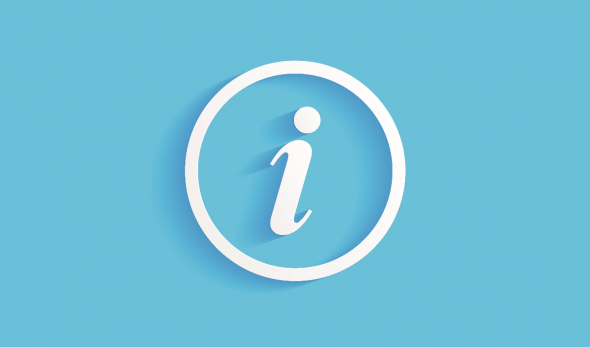 For travelers to Switzerland
Dear passengers,
As of January 22, entry into Switzerland is no longer required to present a negative Sars-CoV-2 test result for vaccinated and survivors, and for others who enter only with a test, the requirement for retesting between the 4th and 7th is no longer required.
The passenger data collection form remains a requirement for air and bus passengers. The form can be filled in advance electronically , or on paper, but not earlier than 48 hours before entering the country.
From 22 January 2022, all entrants must present a vaccination certificate or illness document or the result of a negative PCR test for Sars-CoV-2 done by 72 hours or a rapid antigen test for SARS-CoV-2 done by 24 hours before entering the country.
More information on the requirements for travel to / from Switzerland can be found on the official website of the Swiss Ministry of Health, as well as on the website of the Situation Center at the Ministry of Foreign Affairs.

Non-compliant passengers will not be allowed on board.


With respect,
The Bulgaria Air team.